Pain and Inflammation in Pets
Many Pets Do Not Get the Pain Treatment They Need
Signs of pain in cats and dogs can be subtle and often go unnoticed or may be attributed to old age. Changes in behavior levels can point to pain, discomfort, and inflammation.
Pets can experience pain from chronic conditions like osteoarthritis and interstitial cystitis, or acute pains like soft tissue injuries and surgery recovery. While acute pain prompts pets to slow down and recover, chronic pain is maladaptive, meaning it serves no useful purpose to the body.
Both acute and chronic pain can be treated and managed with medication, low-impact exercise, and other therapies. A pain management plan, created with the help of your vet, can combine multiple therapies to provide the best possible outcome for your cat or dog.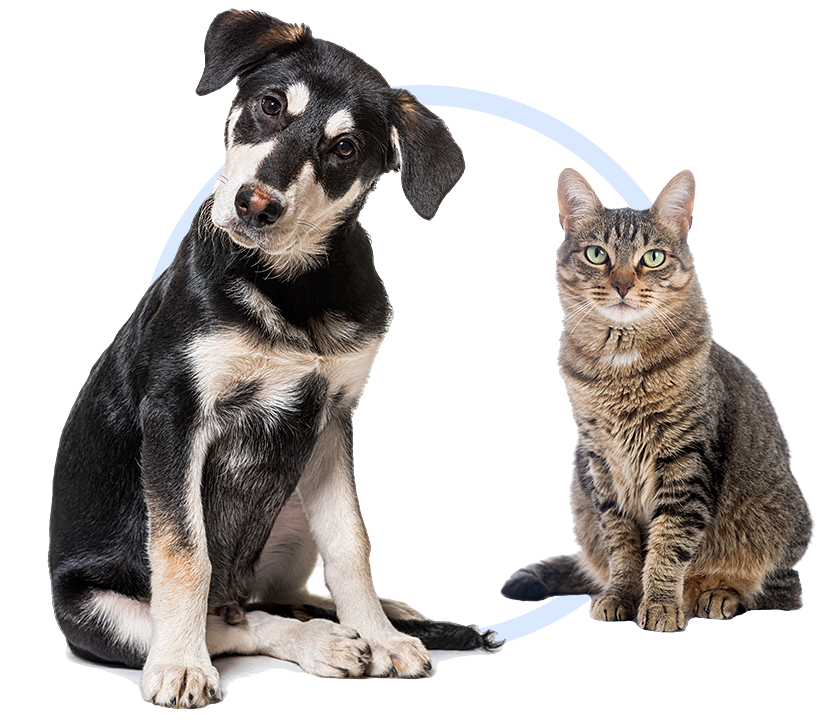 Benefits of Pet Pain Management
If your pet is starting to show signs of pain, don't wait. Early diagnosis and pain management has been linked to unexpected health benefits beyond improving your pet's quality of life.
Pain relief can help...
Promote healing and slow the progression of chronic disease.
Keep your pet active, aiding weight management, mobility and joint flexibility.
Reduce anxiety and pain-related behaviors like inappropriate urination/defecation, vocalizing, and grumpiness.
Many pet parents report positive changes in their pet's mood, behavior, and energy level once they've found the right pain management tools. Make an appointment with your veterinarian to discuss the best course of treatment.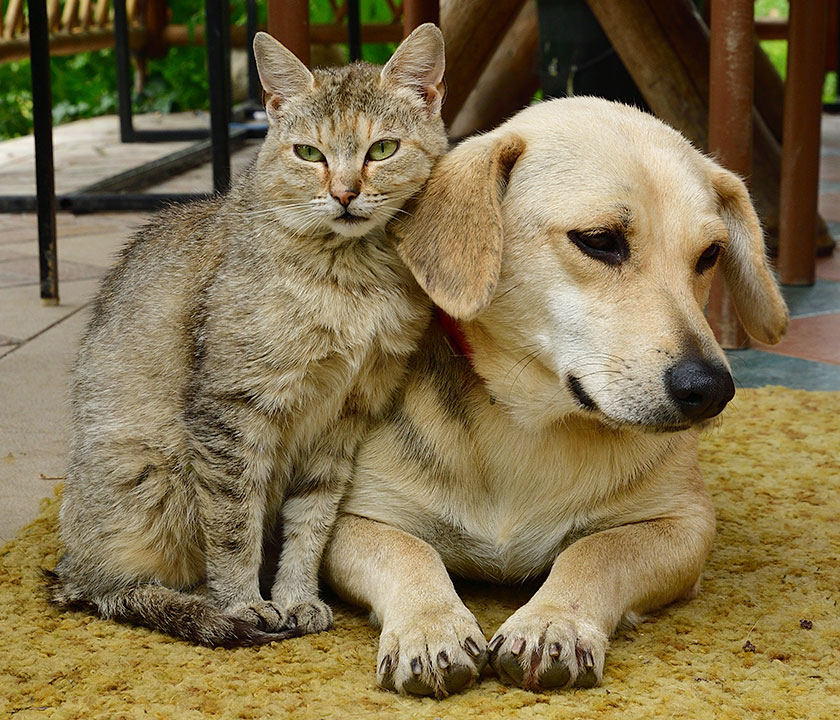 Pain Relief for Pets, Delivered to Your Doorstep
PetMeds® carries everything pets need to overcome acute and chronic pain. Shop supplements, over-the-counter pain relief aids, and prescription pet meds.
Stay Ahead of Your Pet's Pain With AutoShip
Save 35% OFF your first AutoShip order | Use code SAVE35 in cart
Frequently Asked Questions About Pain Management for Pets
-
Are pain medications safe for pets?
Pain medications and supplements, even those over-the-counter and made with natural ingredients, have different uses and can have adverse effects in some pets. Talk to your veterinarian and always use as directed. Never give human medication to pets.
+
How can I tell if my pet is in pain?
+
How do I give my dog or cat their pain meds?
I have another question about pain in pets! Learn more about chronic pain in pets in our Pet Health Advice center. To get started on a pain management plan for your dog or cat, schedule an appointment with your veterinarian.