About PetMeds®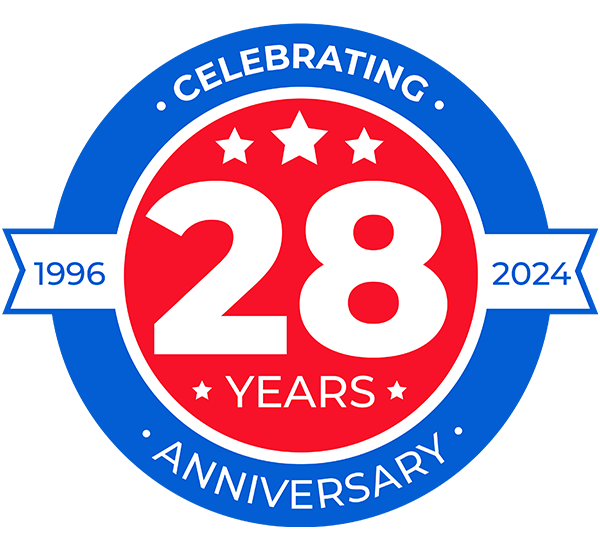 Your Trusted Pet Health Expert
---
What's Covered:
Reason

PetMeds

Vets
Mfr.Veterinarians/
Manufacturers

---

Pet didn't like it

---

Changed your mind

---

Ordered wrong size/weight

---

Product doesn't work

---

Your pet gets heartworms (Heartworm Prevention)
---
We Care About Your Pet's Health
We carry all major brand medications sold at your vet's office.
As a licensed pharmacy, we only dispense U.S. FDA/ EPA approved medications (the same exact medications sold by your veterinarian). We honor and exceed all manufacturers' guarantees.
Our PetMeds® brand products are top notch.
They're made with the healthiest, natural ingredients which are independently tested by third parties to verify label claims. We look at the top brands and make them better.
We test products and we strive to improve them.
Unlike other retailers, we want to make sure that products work and are safe before we sell them. We're constantly seeking feedback from our valued customers to improve products.
We find the healthiest supplements, foods, & products.
Check our expert ratings and comparison charts to help you choose the best products for your pet.
---
We're Pet Medication Experts
We have the largest number of veterinary pharmacists in the world. We:

Monitor for drug interactions

Ensure the accuracy of your pet's prescriptions

Ensure products have valid expiration dates

Suggest generics to help you save money
---
We're here to answer your pet medication questions.
You go to your local pharmacy for your medications because you trust your pharmacist, and it's no different for your pets. Our pharmacy is accredited by the National Association of Boards of Pharmacy® (the same association that accredits Walgreens.com, and CVS.com). We answer your emails and return your phone calls within one business day.
---
Our state of the art pharmacy ensures the safety of your pet's medications.
As with all licensed pharmacies, our products and facilities are regularly inspected. Our pharmacy takes the same special care with your pet's prescriptions as your neighborhood pharmacy takes with your own prescriptions. With our high volume of sales to millions of customers, we are able to deliver the freshest products direct to your door saving you time and money. See our license numbers.