NexGard® (afoxolaner) Chewables

Prescription Item
1. We'll ask for your vet's info during checkout.
2. We verify your prescription and ship your order!
Reg.
$40.99
30% off today
Out of stock
Thank you, we will notify you when this product is available.
NexGard® (afoxolaner) Chewables
1 dose (1 month supply), 10 to 24 lbs
Sorry we have no alternatives.

Save 35% on first AutoShip with code SAVE35
(up to $20 off. Exclusions apply)


+ 5% off all future deliveries
---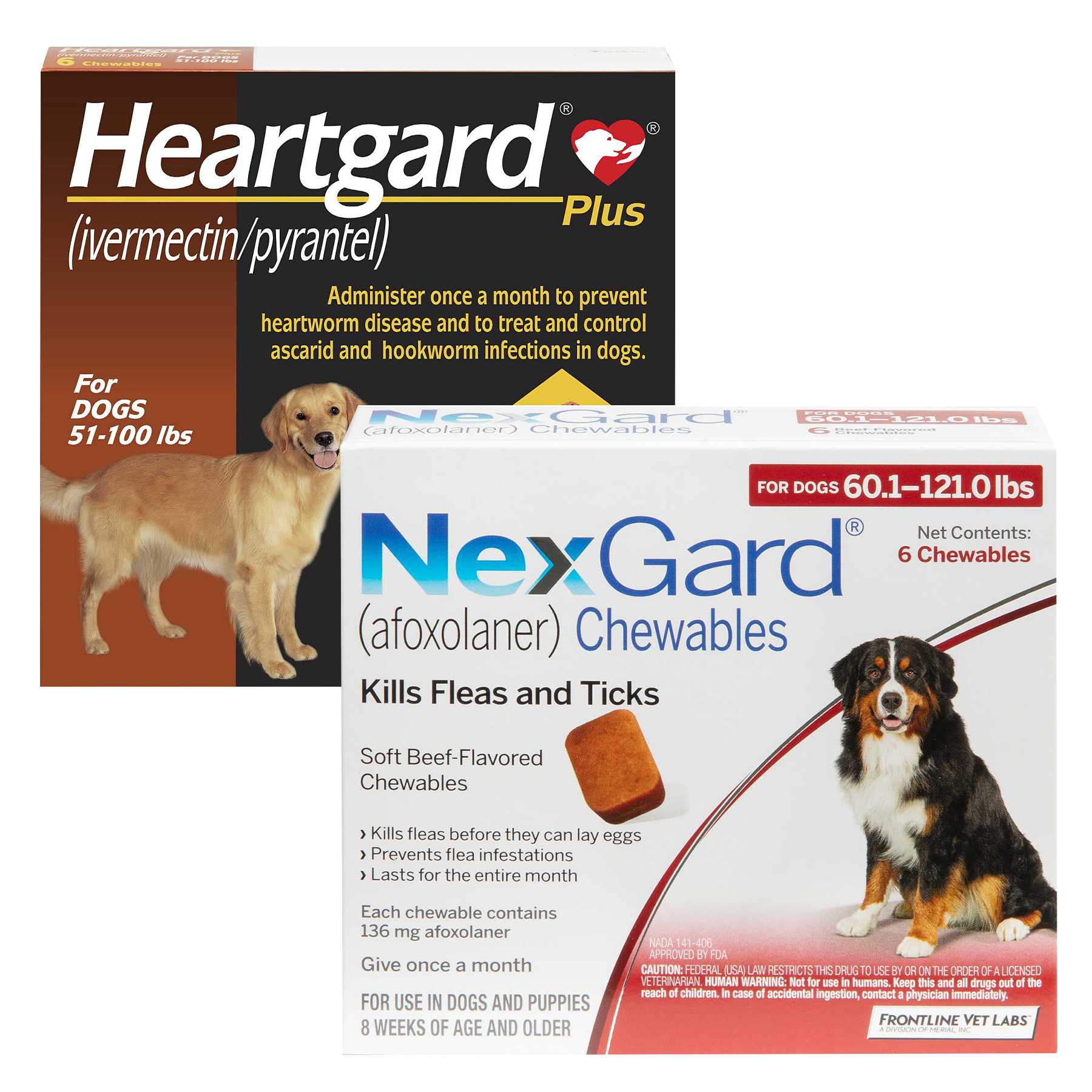 20% Off Heartgard® Plus and NexGard® with AutoShip | Use code DOGBFF