Pica In Pets: When Your Cat or Dog Eats Everything
Ask the Vet

Back to results
Enter Your Information
All fields are required
While efforts are made to answer all questions as quickly as possible, if an immediate answer is required or if your pet is in need of urgent or emergency care, contact your pet's veterinarian immediately.
Ask the Vet

Thank you! Your question has been submitted.
You will receive an answer from Dr. Lindsay and our vet/tech team as soon as possible, usually the same day.
All answers are provided for informational or educational purposes only, and are intended to be a supplement to, and not a substitute for, the expertise and professional judgment of your pet's veterinarian.
It may be necessary to consult your pet's veterinarian regarding the applicability of any opinions or recommendations with respect to your pet's symptoms or medical condition.
Close
Ask the Vet

Oops! Your question has not been submitted.
An error has occurred, please reload the page and try again.
Close
Ask the Vet

Got questions? Ask Dr. Lindsay & our Vet Team:
While efforts are made to answer all questions as quickly as possible, if an immediate answer is required or if your pet is in need of urgent or emergency care, contact your pet's veterinarian immediately.
Do these answer your question?
Have another question, or can't find your answer?
Submit your question
We're Sorry!
There is no answer related to your question
Can't find your answer?
Submit your question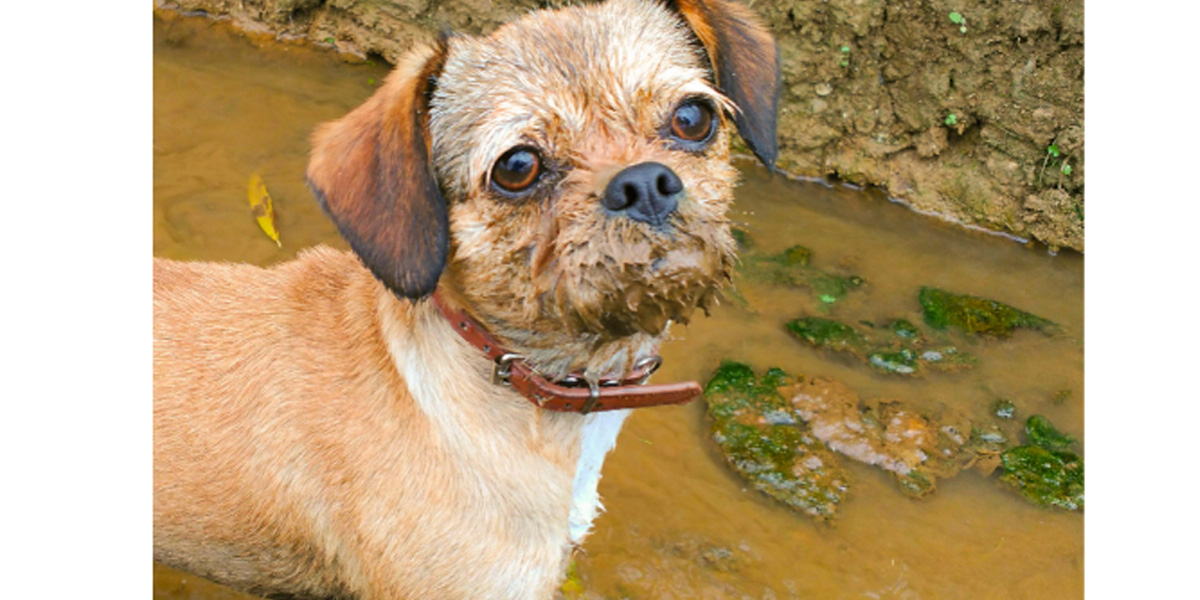 Dogs and cats explore the world around them with their mouths. But when chewing turns to indiscriminate eating, especially of non-food items like fabric, wood, rocks, and paper, your pet may have pica. Learn to recognize the signs of pica and what to do if your pet habitually swallows inedible objects.
What Exactly is Pica in Pets?
Pica refers specifically to the habitual consumption of non-food items. It's not uncommon for pets to occasionally swallow small pieces of broken toys, grass, or other objects while chewing or playing. A cat or dog with pica will repeatedly, even obsessively seek and swallow nonfood items.
Why Do Some Dogs and Cats Eat Everything?
Pica can have many causes ranging from nutritional to behavioral, and in some pets, it can be linked to obsessive-compulsive disorder (OCD).
Nutritional Causes of Pica
If your pet habitually eats non-food items, make an appointment with your veterinarian to rule out underlying health issues that can cause excessive hunger.
A nutritional deficiency can motivate your pet to seek certain nutrients found in nonfood materials like soil. Your pet should be eating a complete and balanced pet food that meets or exceeds AAFCO guidelines. Their food should be appropriate for their size and life stage, and their daily serving size should meet their nutritional needs.
In some cases, your pet may eat a nutritionally complete diet, but their body may be unable to properly digest and break down meals and utilize nutrients in their food. Your veterinarian may need to rule out a digestive or metabolic disorder like diabetes, which can make your pet feel hungry even when they have had enough to eat.
Behavioral Causes of Pica
Pica can sometimes have behavioral roots, especially if your pet only eats forbidden objects when you are around. If your pet struggles with resource guarding, and you attempt to take an item away from them, they may swallow it to avoid having to give it up.
In pets with resource guarding, it can help to avoid chasing your pet or overreacting when they are chewing on a forbidden object. It can help to teach your pet to trade the object for a tasty treat or an appropriate chew toy. Resource guarding can quickly escalate to aggression, so it's best to work with a qualified veterinary behaviorist or trainer.
Complications of Pica in Pets
While some small objects can emerge unchanged in your pet's stool or vomit, any time your pet eats an inedible item, there's a risk of a life-threatening gastric perforation or blockage. Eating hard objects like rocks can cause worn-down teeth and dental fractures.
If your pet may have eaten something dangerous, call your veterinarian or seek emergency veterinary care. You may be advised to wait and see if the object passes in your pet's stool, or your pet may need to be seen immediately. Foreign objects can remain in the gastric tract for months, as seen in cases where dogs have had dozens of socks, rocks, or small toys surgically removed from their stomach.
How To Stop Pica in Pets
While you work to find and treat the root cause of your pet's pica, you should always supervise them while outdoors and keep your home and yard free of target objects. Cats should not be allowed to roam outdoors, especially if they have pica.
When avoiding access to forbidden objects is not possible, you can fit your dog with a basket-style muzzle, especially in walks in public places where there's likely to be trash, rocks, sticks, or other forbidden objects that they might try to eat. A basket muzzle, as opposed to a tight-fitting emergency cloth muzzle, allows your dog to drink water, accept treats, and breathe freely, and is safe to use under supervision.
VISION
Every pet deserves to live a long, happy, healthy life.
Swipe
Products You Might Like