10 Ways To Help Your Pet Live A Long, Happy, Healthy Life
Ask the Vet

Back to results
Enter Your Information
All fields are required
While efforts are made to answer all questions as quickly as possible, if an immediate answer is required or if your pet is in need of urgent or emergency care, contact your pet's veterinarian immediately.
Ask the Vet

Thank you! Your question has been submitted.
You will receive an answer from Dr. Lindsay and our vet/tech team as soon as possible, usually the same day.
All answers are provided for informational or educational purposes only, and are intended to be a supplement to, and not a substitute for, the expertise and professional judgment of your pet's veterinarian.
It may be necessary to consult your pet's veterinarian regarding the applicability of any opinions or recommendations with respect to your pet's symptoms or medical condition.
Close
Ask the Vet

Oops! Your question has not been submitted.
An error has occurred, please reload the page and try again.
Close
Ask the Vet

Got questions? Ask Dr. Lindsay & our Vet Team:
While efforts are made to answer all questions as quickly as possible, if an immediate answer is required or if your pet is in need of urgent or emergency care, contact your pet's veterinarian immediately.
Do these answer your question?
Have another question, or can't find your answer?
Submit your question
We're Sorry!
There is no answer related to your question
Can't find your answer?
Submit your question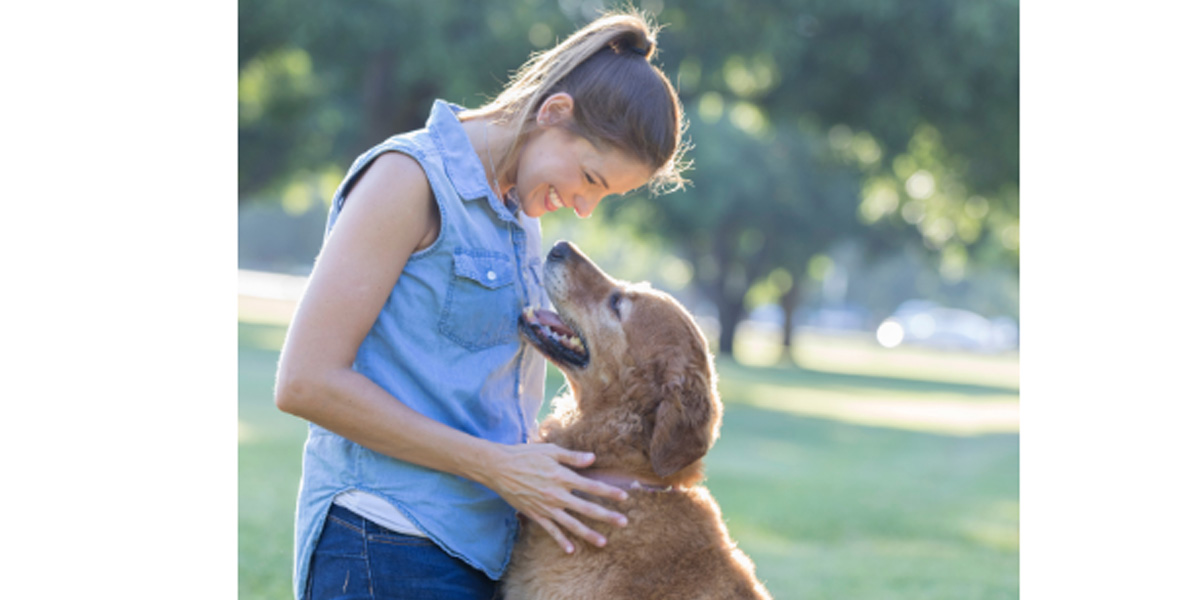 At PetMeds®, we believe that every pet deserves to live a long, happy, healthy life. It's our mission to provide pet parents like you with everything you need to help your four-legged family members feel their best every day.
From our family to yours, here are our ten best tips for helping your pet live happy and healthy for many years to come.
1 Play every day
Engage your pet with toys, chasing, games, puzzles, or training. When you make a daily habit of spending quality time with your pet, whether that's fifteen minutes before dinner every evening, or a quick game before bed, that one-on-one time opens new channels of communication, supports your pet's mental health, and boosts their emotional well-being.
2 Make friends with your vet
Annual vet visits, or more if your pet is a senior or has chronic health issues. Vets want to see your pets for wellness visits, not just when they're feeling sick. This can minimize anxiety and ensure that your vet has a whole picture of your pet's health conditions
3 Protect from fleas, ticks, and heartworms year-round
Fleas and ticks and heartworm disease are some of the most common causes of preventable health issues in pets. Well-meaning pet parents may forget or skip doses, but all it takes is one bite to potentially lead to serious health issues. With convenient options like extended protection, broad-spectrum products, in both topical and treat form, there's no reason to let your pet go unprotected
4 Keep your pet close
Too many pets are lost too soon to accidents like getting hit by a car, getting into fights, or getting lost and never being found. Cats are safest when kept indoors, while dogs should always be leashed in unfenced areas. Even well-trained animals that don't tend to wander can suddenly disappear if attacked by wildlife, scared by a thunderstorm, stolen, or affected by any number of unforeseen circumstances. In the event your pet is ever lost, a microchip and collar ID tag will greatly increase their chances of being reunited with your family.
5 Feed the best diet you can
There's no one-diet-fits-all, perfect pet food for every cat and dog. To give your pet the best diet possible, choose a complete and balanced pet food that makes them look and feel their best, that they enjoy eating, and that's affordable and sustainable for you.
6 …But don't overindulge
Those pleading puppy-dog eyes can seem impossible to resist, and it can be tempting to toss your cat a few extra treats as a way to show your love. But over half of all dogs and cats in the United States are overweight or obese, potentially leading to chronic inflammatory issues like joint pain, breathing issues, and more. What's more, pets can seem to struggle to maintain a healthy weight even with a proper diet due to undiagnosed hormonal issues, a diet that's too dense in calories, or a lack of exercise. If your pet may be overweight, talk to your veterinarian. Vets are there to help and will appreciate you being proactive about your pet's health
7 Keep your pet hydrated
Hydration is essential for digestive, urinary, and muscle and joint health. Make sure your pet always has access to clean, fresh water by placing bowls or water fountains in every room of your home that they frequent, and wash and refresh water bowls at least once daily. Add moisture to their diet with fresh or canned food, or rehydrate their meals with warm water or pet-friendly bone broth or goat's milk
8 Learn your pet's love language
Pets are always talking to those who are willing to listen. Watch your pet's body language when you hug, kiss, scratch, pet, and cuddle them. Some of the things we love to do, like give a big hug, can actually be a stressful interaction that our pets learn to quietly tolerate. Taking time to learn how they love to be interacted with is key to having a happy pet. Watch how your pet approaches you and pause periodically when you pet them. If they lean in for more, that's a sign that you've found the right spot.
9 See the world from your pet's point of view
Our pets never get tired of staring at birds, eating the same meal for the hundredth time, or getting yet another chin scratch from their favorite human. Trying to see the world from your pet's point of view helps you decode the root cause of unwanted behaviors, and, better yet, how to enjoy the simple pleasures in life, like curling up on a pile of towels still warm from the dryer.
10 Don't stop making memories
No matter what, we cannot control how long our pets live or how many healthy years they have left. But we can enjoy the time we do have with them by making memories at every opportunity. Take all the pictures, even if your camera roll is full of snaps of your pet sleeping in different positions. Take that trip to the bay, even if it means extra tolls to get to the dog-friendly beach
Every moment spent with you, whether big or small, means the world to your pet. And while it's always going to feel as though we never had enough time with them, it's the love in your pet's years that matters the most
VISION
Every pet deserves to live a long, happy, healthy life.
Swipe
Products You Might Like