PetMeds® stands with Ukraine

PetMeds® is partnering with International Fund for Animal Welfare (IFAW.org) to increase awareness for pet rescue operations during the Ukraine war.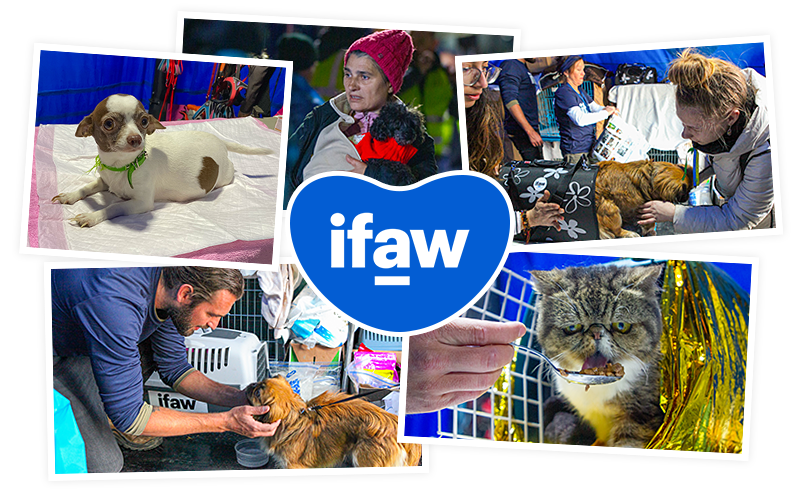 "We've had varying weather conditions, but often it is cold, windy and/or rainy. As a result, we see animals come in wet and cold, so we dry them and warm them up, get them some wet pet food and water, and new carriers for the next part of their journey. It's really great to be able to take care of these animals and to help the people of Ukraine. We just continue each day and do the best we can!" - Diane Treadwell, IFAW responder for over 10 years
For a limited time, PetMeds® will donate 3% of all NexGard® and Heartgard® Plus sales to IFAW to support their work in helping refugees and animals impacted by the war in Ukraine.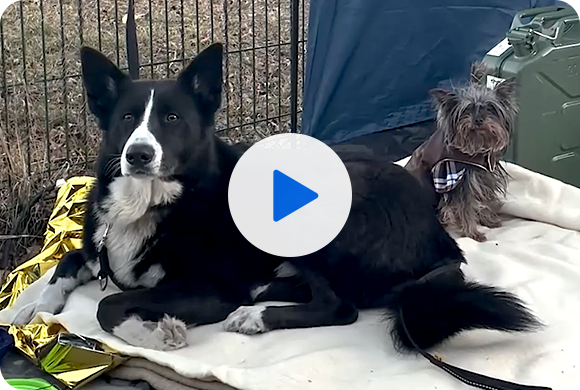 All stocked up on your pet's heartworm and flea/tick preventatives, but still want to help? Click below to make a donation of your choice. And, kindly share our social media posts to gain awareness.
Note: You will be taken directly to our linked page on IFAW.org and will be leaving our site.
Please share online to help as many pets as possible:
Share on FacebookShare on Twitter